Is it normal for an electric hoist to have a voice?
Read: 2054 Release time: 2019/12/21
Is there a sound in the motor when the electric hoist is working? Is this normal? In the following content, the editors of the Middle East are raised to answer questions.

Teach you how to solve many failures of this hoist, such as the failure of control appliances, motors or reducers, etc., often accompanied by abnormal noise, the location and level of these noises varies with the cause of the failure. Listen and see more, you can use or according to the characteristics of the fault sound to determine the location of the sound, find and repair the fault.

(1) Abnormal noise occurs on the control circuit and emits "hum" noise. Generally, the contactor is faulty (such as poor contact of AC contactor, voltage level mismatch, magnetic core stuck, etc.). The device is overhauled and must be replaced if it cannot be overhauled. After processing, the noise is eliminated by itself.

(2) The motor makes an abnormal noise, and it should be stopped immediately to check whether the motor is running in a single phase, or the bearing is damaged, the shaft of the coupling is not correct, and the "sweep chamber" and other faults will cause the motor to make abnormal noises, and the sound of different faults. The difference between high and low sounds is different. During single-phase operation, the entire motor emits a regular "buzz" sound, and when the bearing is damaged, it will be near the bearing.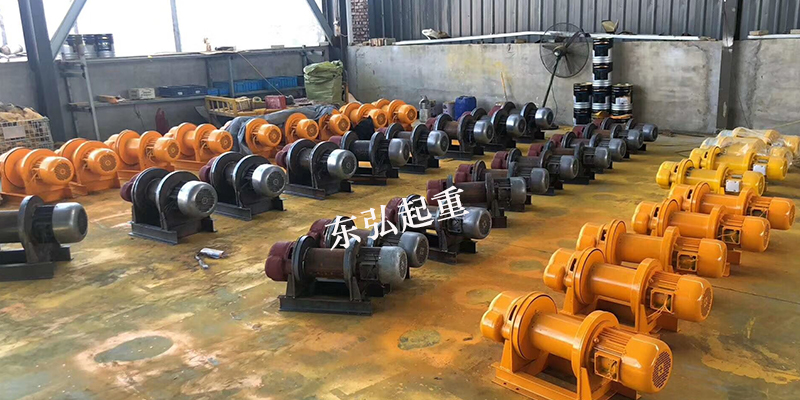 How much do you remember about these two points, and everyone should keep in mind that it is normal for the outdoor hoist to make some voices when using the hoist. If the sounds in the above content appear, it is recommended that you carefully check for problems beforehand.